FPCU Parishioner Directory
Click the image below to view the First Parish Church United online directory. If you need a hard copy of the directory, please email the office at [email protected] to make that request.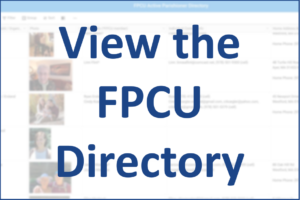 Please help us make the directory accurate by clicking the picture below to update your contact information. You can also upload your picture and tell us exactly what information you want to appear in the directory.