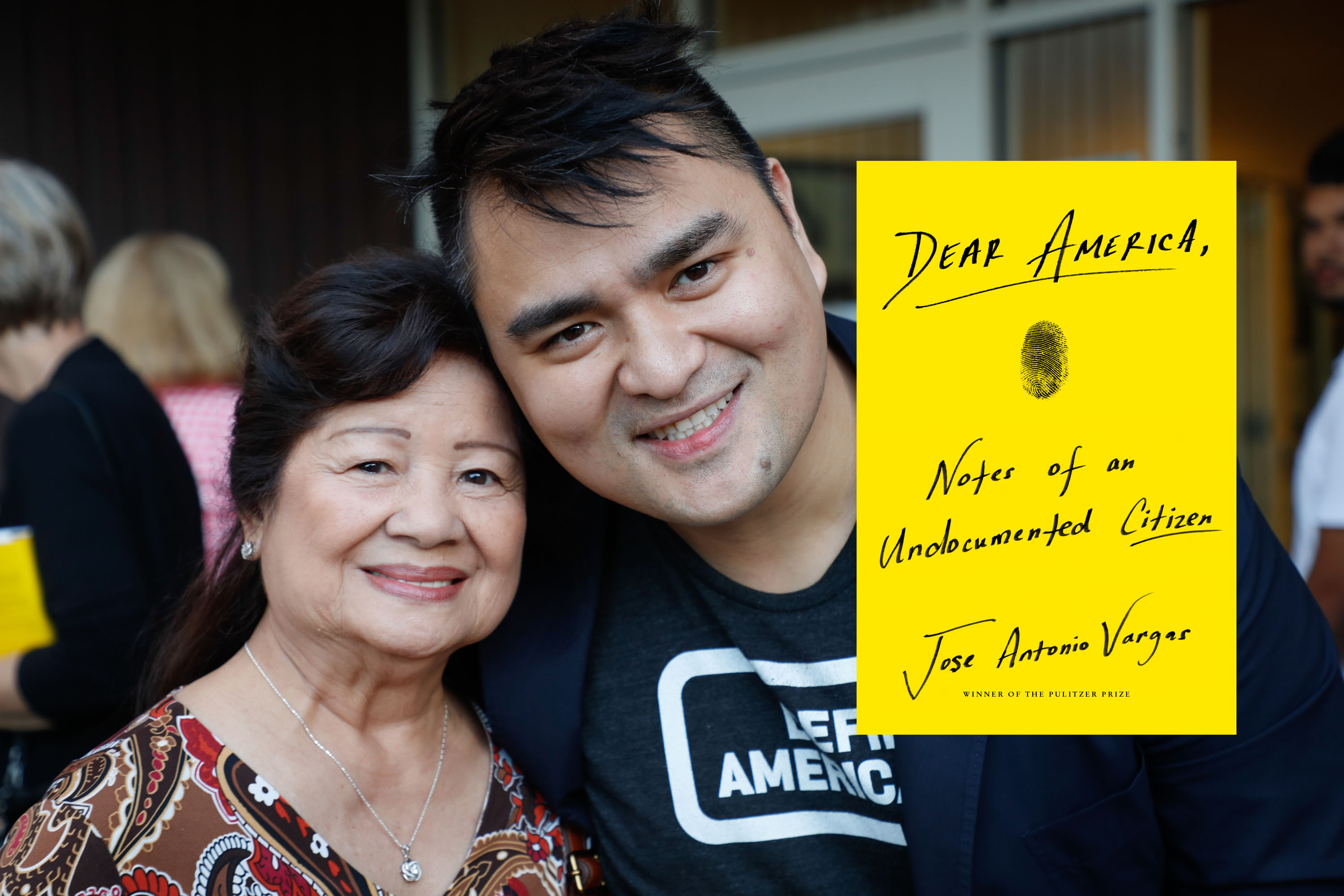 Join us at our 10:30 am service on Sunday, 2/24, as we humanize the conversation around immigrants, citizenship, and identity. Rev. Kathleen will be joined by Rogers Muyanja, Community Relations Manager for the International Institute of New England and an immigrant to the US.
After our service, Rogers will be available at Coffee Hour to answer your questions about IINE (recipient of a 2018-19 Outreach grant).
At noon in the Fellowship Hall, Action for Social Justice will present a video highlighting the experience of another immigrant, Jose Antonio Vargas. Vargas is a journalist (Washington Post), filmmaker ("Undocumented") and immigration rights activist, who happens to be undocumented. The film will be followed by discussion and the kick off of a community read of Vargas' book "Dear America – Notes of an Undocumented Citizen". In conjunction with this presentation, check out the J. V. Fletcher Library's Immigration Display for more reading on this timely topic!
A limited number of copies of Dear America are reserved at The JV Fletcher Library. Get your copy now!