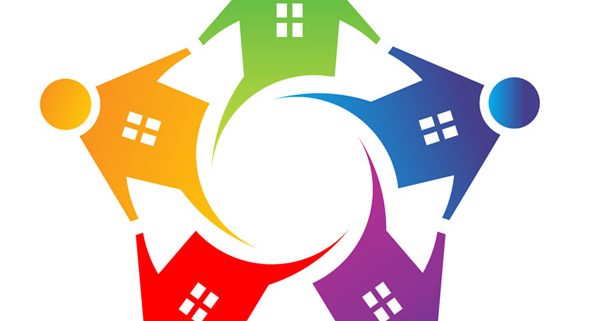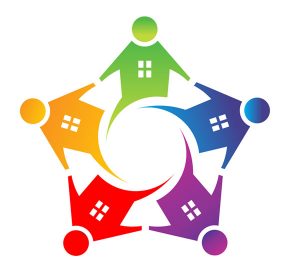 Enjoy dinner and dessert with First Parish friends in their homes!
This is a popular adult fellowship event.
Last year over 100 people signed up to participate. You can either host a circle dinner or participate as a guest. If you choose to host, you will be given the names of six to ten people who will come to your home for dinner. Each guest will be asked to bring an appetizer, side dish or dessert. You will provide the main course. After dinner, everyone goes to the Fellowship Hall for dessert. Lots of fun! Please sign up below.