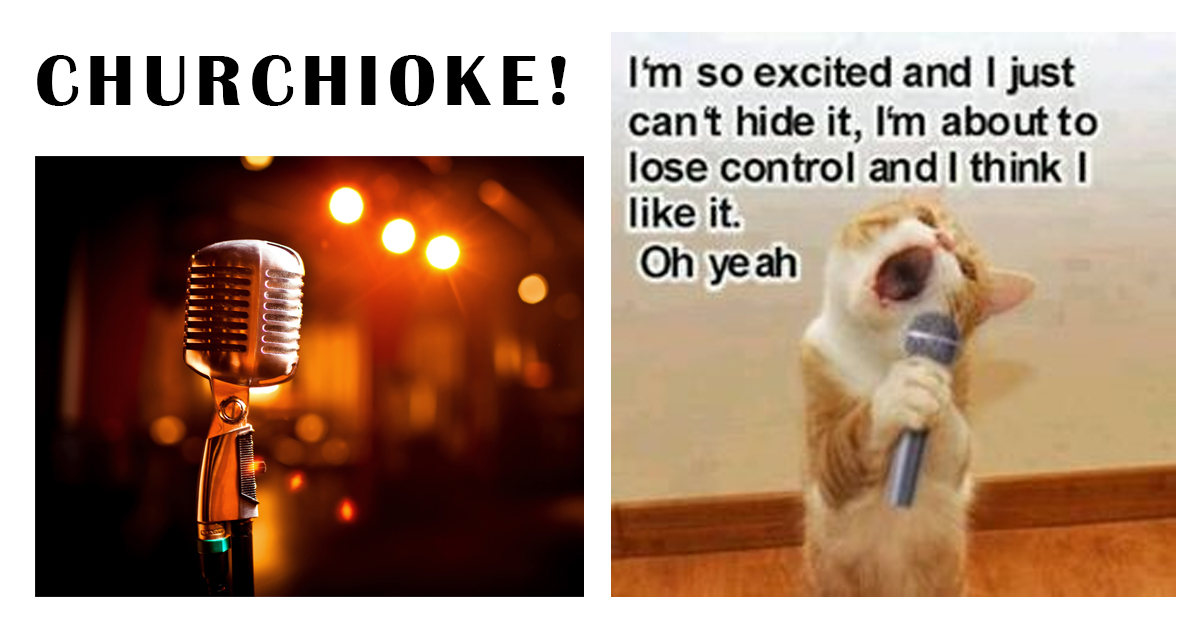 By popular demand. . .
In answer to repeated requests. . .
A must attend event. . .
The Fellowship Committee of First Parish Church United presents
With our own local karaoke master Wayne Reslow!!
Come one and all – join in the fun – singing, dancing, laughing – bring your own snacks and drinks
Saturday, May 19th from 7:00 pm to 10:00 pm in the Fellowship Hall
And remember – you don't need to have a good voice – Karaoke is the great equalizer!!